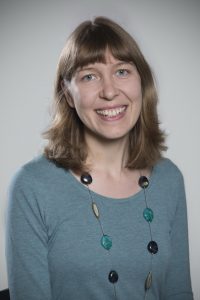 I'm a linguist-turned-linguist(ician) and harpist: after starting out with a degree in Russian & German, I've recently finished my doctoral research in Linguistics at the University of Cambridge, and after my current maternity leave will start an ESRC post-doctoral fellowship in July 2019. I'm interested in how children learn to understand other people, when what other people literally say is often not what they mean, doing research in developmental and experimental pragmatics. I believe that sharing research on multilingualism, pragmatic development and linguistics more generally with the wider community is beneficial for everyone, and I'm especially interested in the connection between speaking more than one language and family wellbeing. Also, I sometimes get out and about with my harp.
You can contact me via email: elspeth @ elspethwilson.uk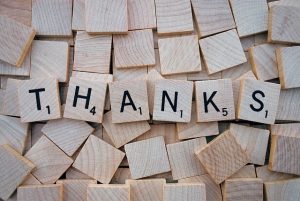 … to the children, parents, teachers, schools & nurseries who took part in my PhD studies! You can now read or download a short guide to what I found.